All Plant is available for hire
please contact Lee for a price:
YOUR ONE STOP BUILDING SHOP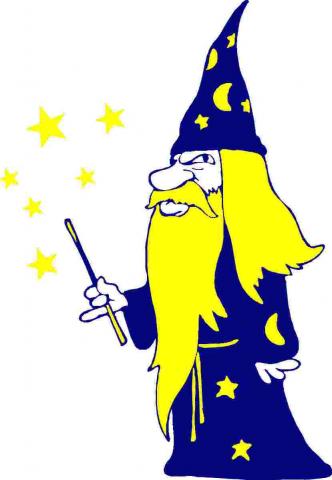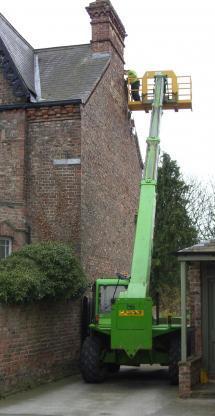 17m telehandler lifts up to 4 tonnes,
allowing a massive lift height without
compromising manoevrability.
Each telehandler can be used to load with a
1.5 metre bucket, with fork lift pallets, or can
be fitted with a 2-man basket for working at
height.
7m and 17m telehandlers at work, along with our 12 ton trailer.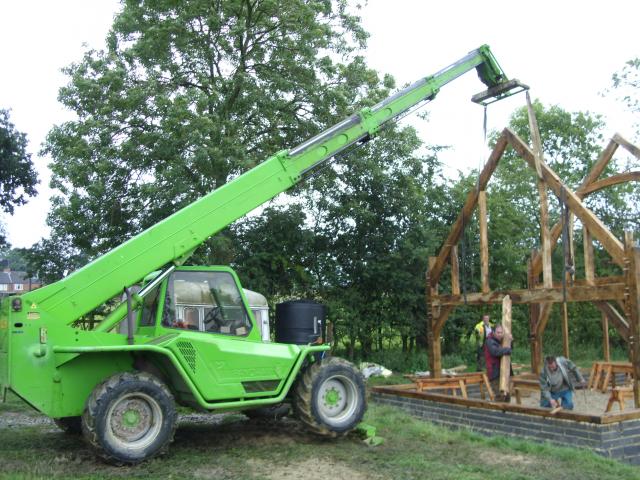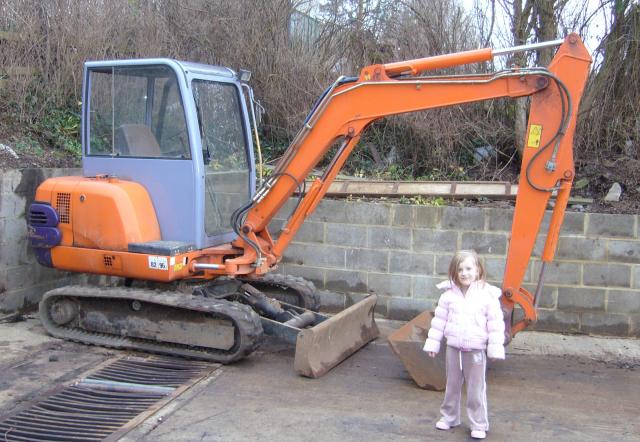 1.5 tonne digger 360 degrees
compact and ideal for small spaces