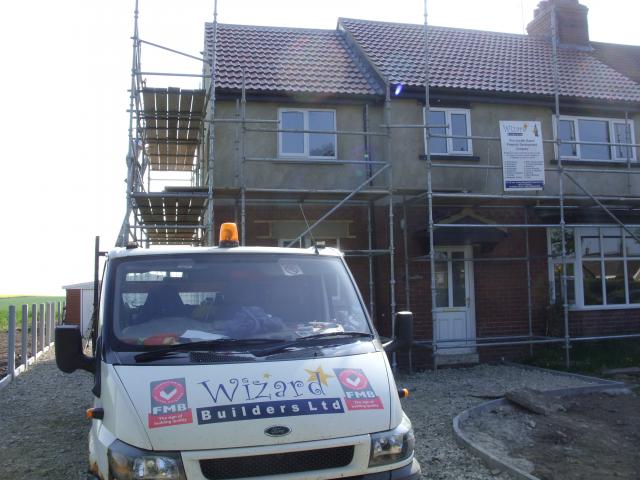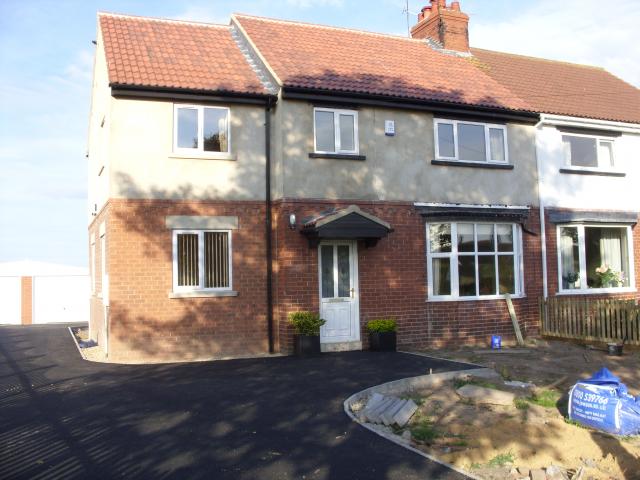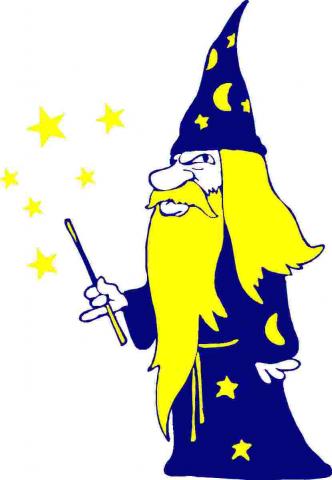 This project was to build a two-storey side extension  to provide kitchen, bathroom and bedroom - and a single-storey sun-room to the rear - Wizard Builders dealt with the project from Plans to Completion.
We also removed and replaced the render to the existing part of the house, so the new blends in with the old and re-roofed the original house as well as roofing the extension and sun room.  The canopy was also replaced.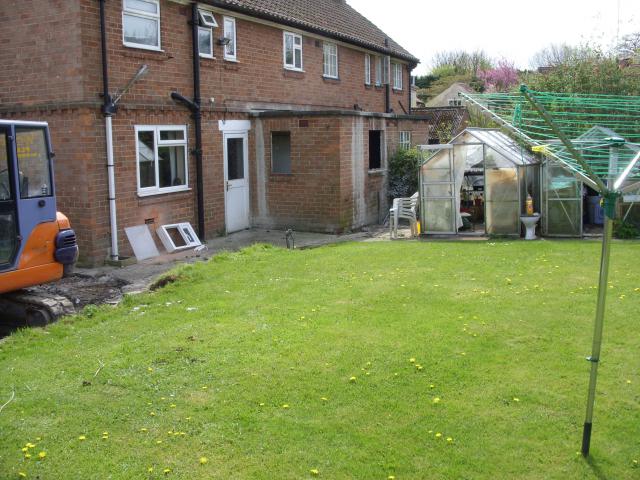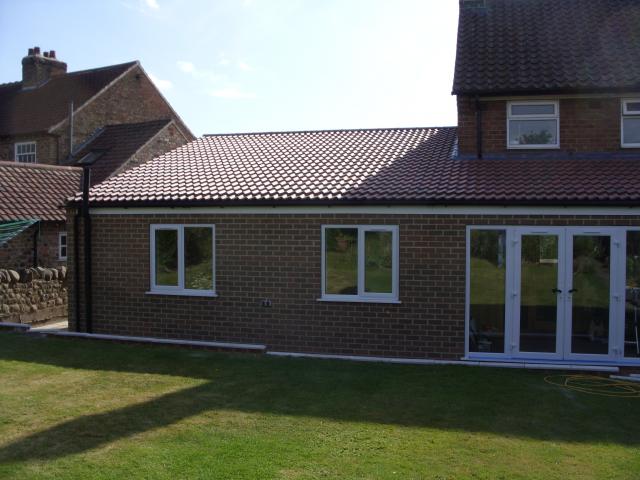 Single storey extension with large double garage: This project was to build a single storey extension comprising kitchen, sunroom, 2 offices and WC.  Wizard dealt with the entire project.
YOUR ONE STOP BUILDING SHOP
Wizard Builders Ltd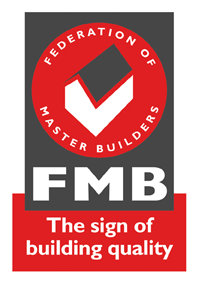 Thirsk Railway Station, Station Road, Thirsk, North Yorkshire, YO7 4LS
Tel: 01845 574374 Fax:01845 574274      email: info@wizardbuilders.co.uk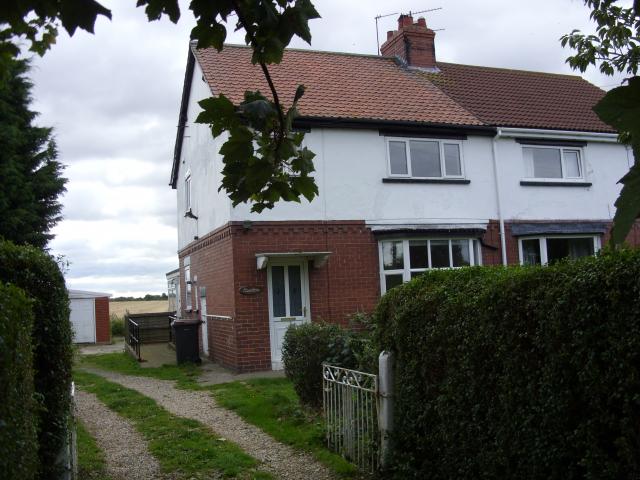 Thirsk Railway Station, Station Road, Thirsk, North Yorkshire, YO7 4LS
Tel: 01845 574374 Fax:01845 574274      email: info@wizardbuilders.co.uk